We are artists and artisans sharing our work and love with you
Creating with our loving hands
'Anima' (soul in English) is a latin word that designated the principle by which a being was alive, that which endowed life.
'Oniris' is derived from the greek 'oneiros', which means dream. We use this word to represent the fantasy and hope that drive our creations.
'Anima Oniris' is a project that blossomed from the dream of our souls, from creating and sharing with love. The soul of our dreams that keeps evolving and defining our path through our creations. From the magical island of La Palma, always inspired by nature, we share from the trees whatever keeps our hands entertained.
Edu & Diana
Through our creations we connect with ourselves and nature, always trying to find balance and harmony with our surroundings and always welcoming new projects. Many of our works have been created and inspired while travelling.
We are always learning and incorporating new techniques into our creations, we are focusing on three main crafts whilst expanding on others.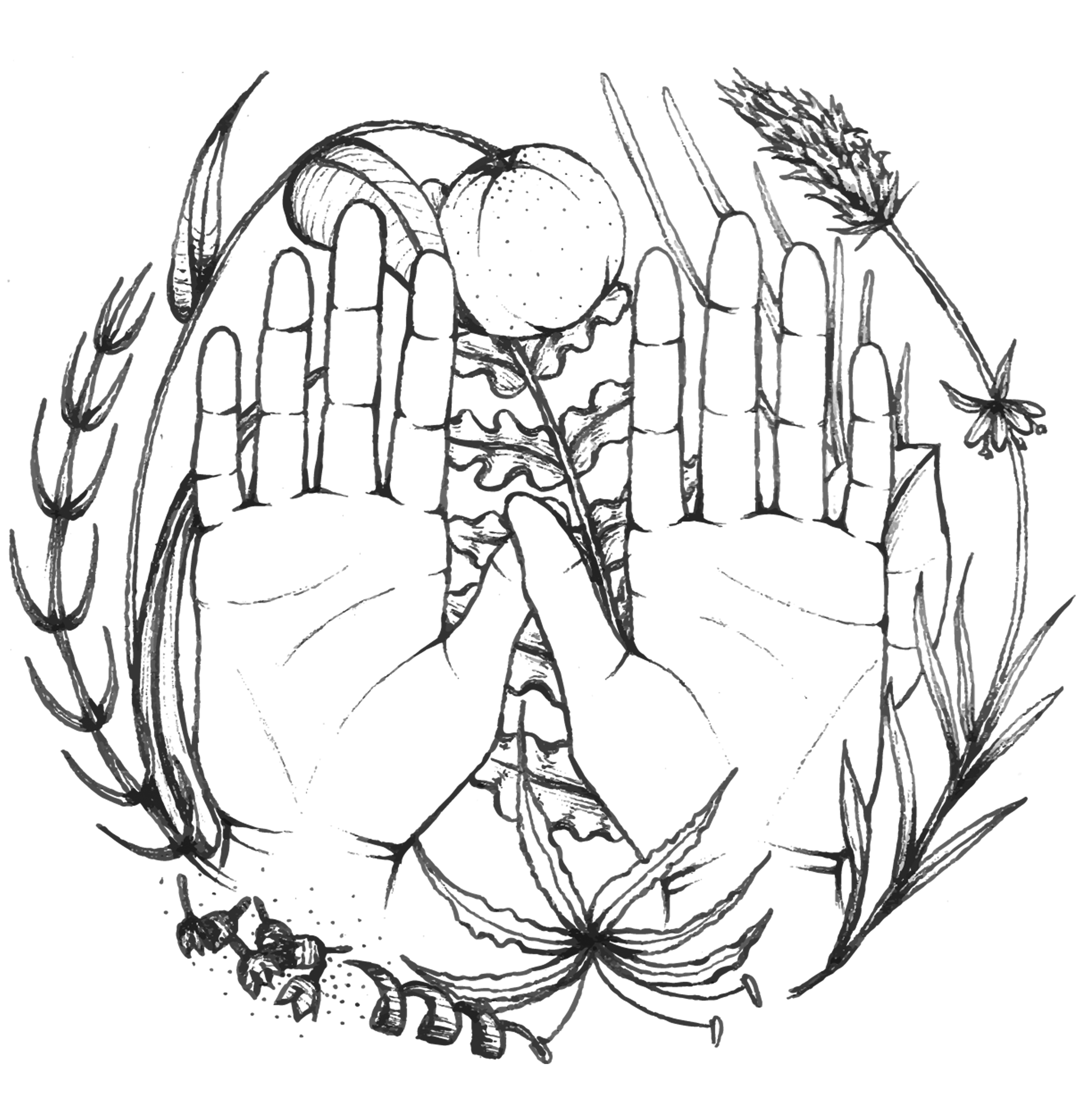 Natural Products
From the best quality materials, handpicked by us when possible
Art
Original artworks and art to help you admire the stars and natural cycles

Weaving
We weave with all kinds of materials using macrame and other techniques
Interested? Shop our Cosmos collection!
Beautiful tools to help you understand and admire the celestial bodies.